Description
Buy Jedi Mind Fuck Magic Mushrooms online.
Buy Jedi Mind Fuck Magic Mushrooms online. In the 2000s, Jedi Mind Fuck Magic Mushrooms (Psilocybe Cubensis) were developed. The intriguing name references the iconic science fiction film series Star Wars. In Star Wars, the Jedi have access to the Force, a mysterious energy field that grants them remarkable powers such as levitating things and controlling the minds of their enemies. Jedi Mind Trick refers to the manipulation of thought. This mushroom's name is a clear allusion to the Jedi's capacity to control the thoughts and minds of others.
JMF (Jedi Mind Fuck) is well-known for its average strength and extremely traditional mushroom experience. This strain is suitable for both novice and veteran Jedi. You may wish to concentrate on your friend's face and wave your hand with an idea you'd want to implant; we cannot promise that the mind trick will work, but we can guarantee that you will both have a fantastic time laughing.
If you eat between 0.5g and 1g of Jedi Mind Fuck, you will experience a gentle bodily relaxation and a cerebral sense. If you eat more than 2.0g, you will begin to experience vivid colors and visions as well as reality distortion. You will also experience the characteristic effects of magic mushrooms, including inspiration, spiritual unity, and transcendence. Purchase the highest quality Jedi Mind Fuck mushrooms in Canada.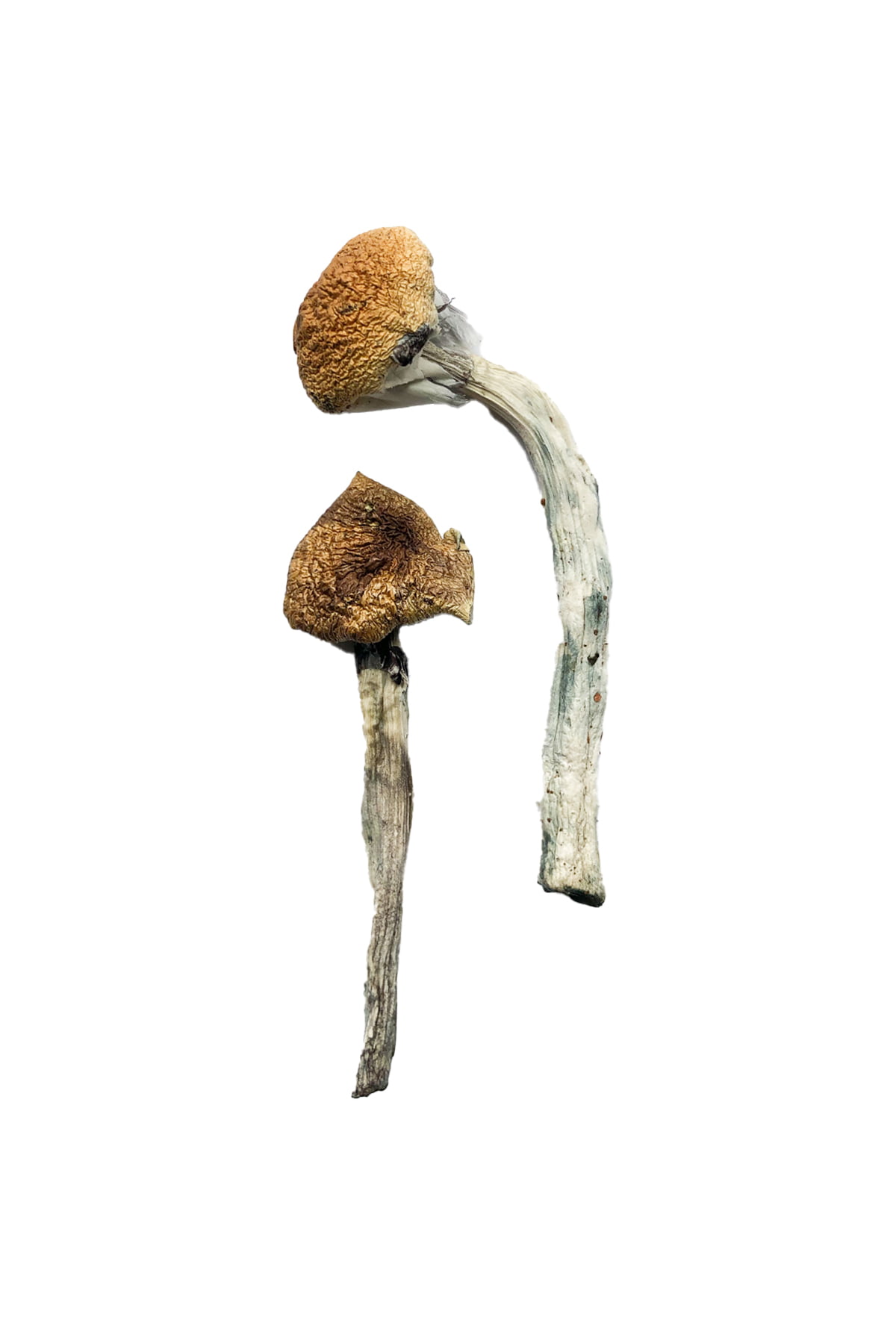 Buy More, Save More:
1 gram = $12
3.5 grams = $37
7 grams = $65
14 grams = $99
28 grams = $169
Shipping Details:
Free Expedited Shipping on orders over $99
We ship world-wide with tracking number
Discreet and vacuum sealed packaging for your privacy